MedwayGo Video
Below, a short film that explains what the MedwayGo HAF programme is all about!
The MedwayGo programme brings lots of activities and food to children in Medway. From Swimming, Go-Karting, Arts & Crafts to learning Outdoor Forrest Skills, MedwayGo programme has something for all children.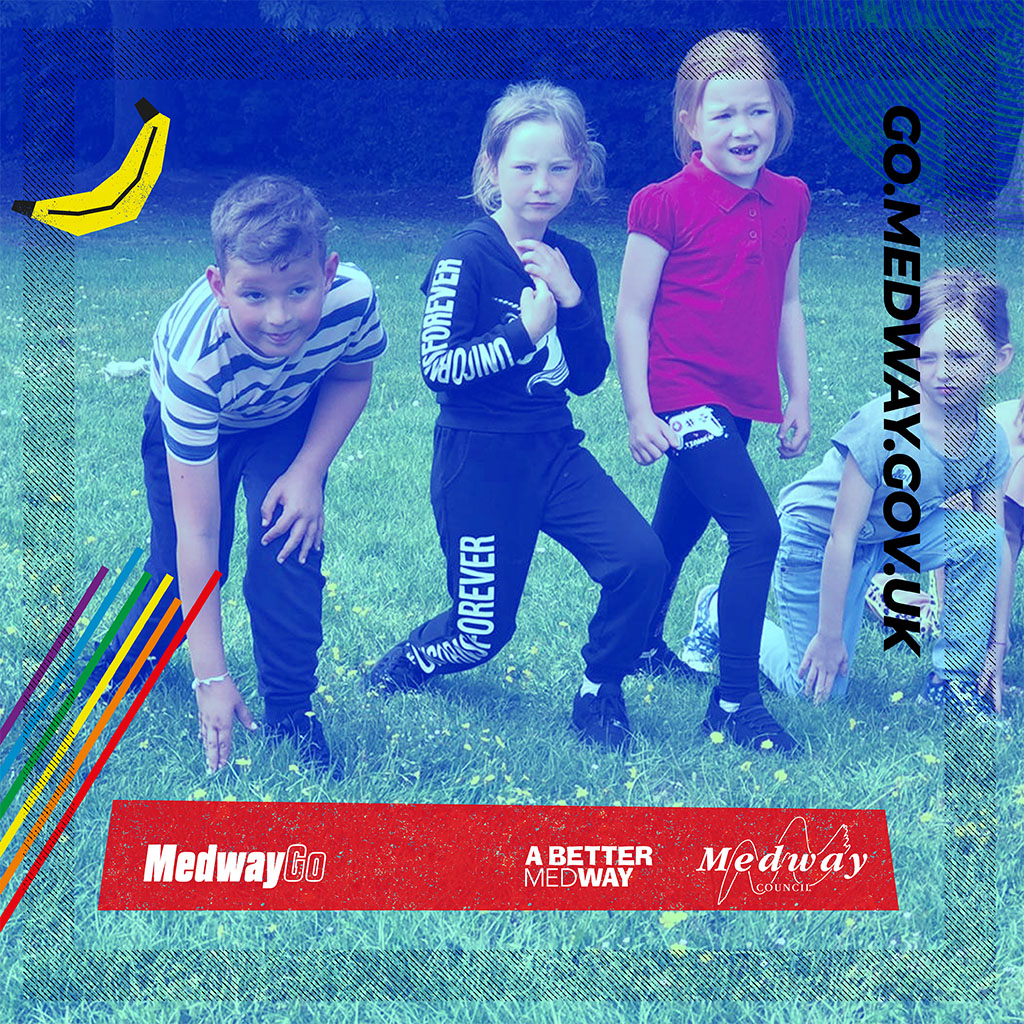 To find out more, please speak to your Childs school about the programme, or visit the MedwayGo website and check for activities in the booking page.