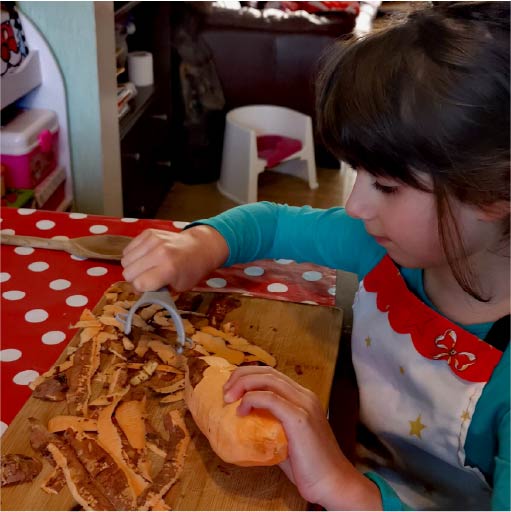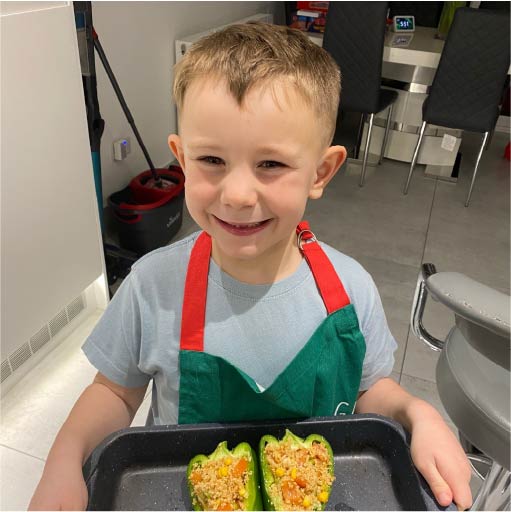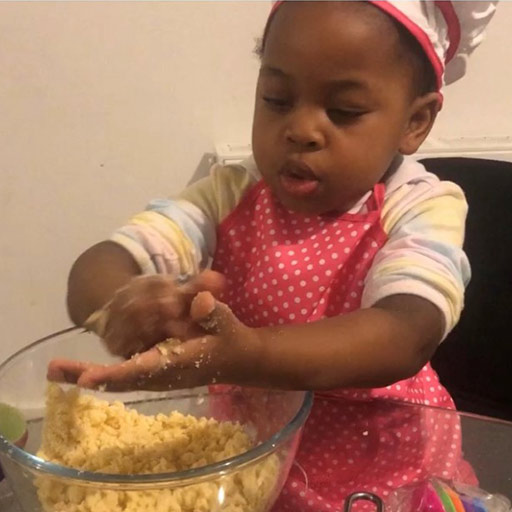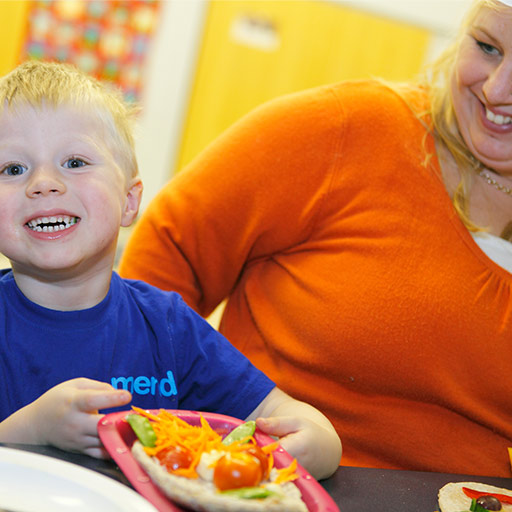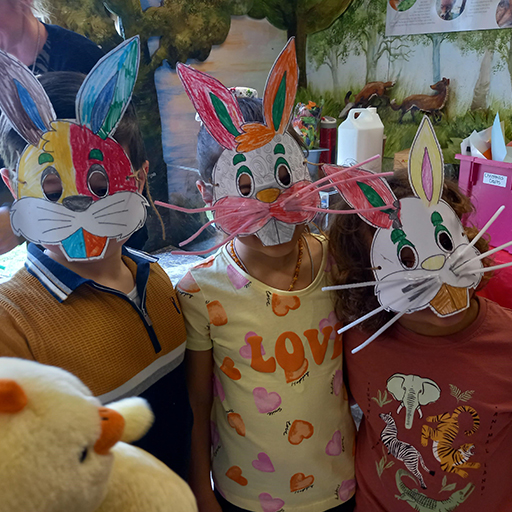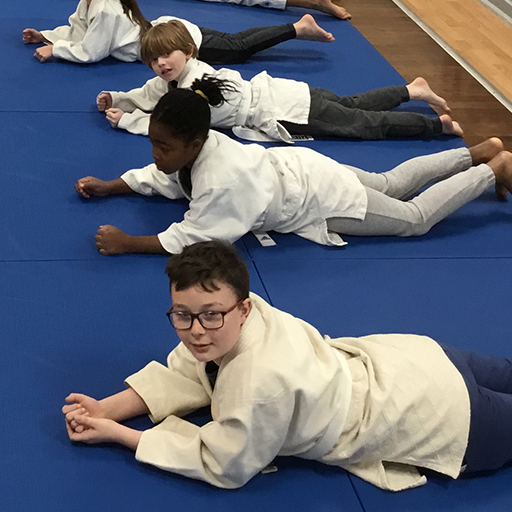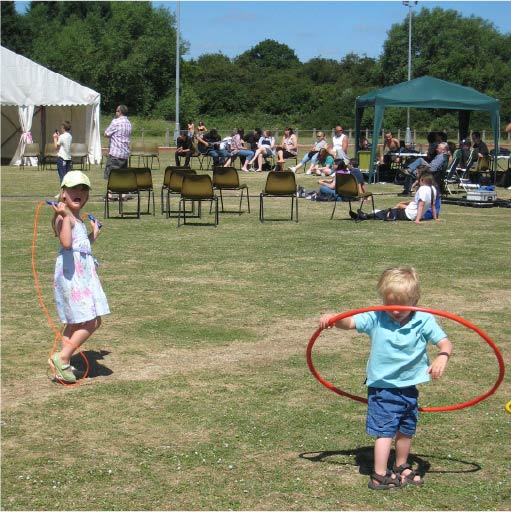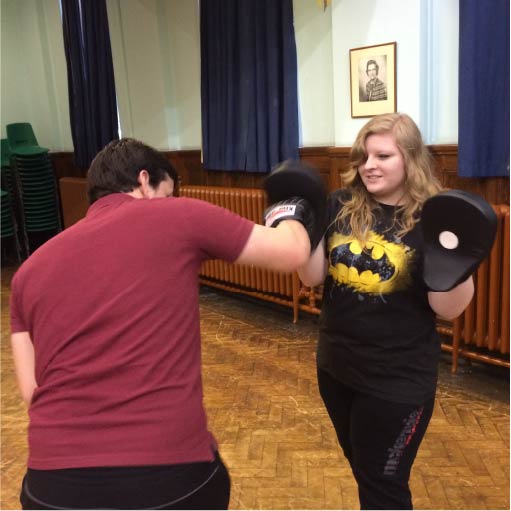 The staff were fantastic, very friendly and welcoming. My son really enjoyed the sessions
Medway Mum
Body Buddies

The Body Buddies is are a learning tool which help educate children and their parents about good nutrition and exercise in a fun and effective way.

Little Yoga Warriors

Explore yoga through imaginative play and adventure to help children build strength, balance and confidence.

Medway Sport

Medway Sport delivers a wide range of sports within the community and at sports centres.

Arches Local

A local community group and part of the Big Local programme of 150 areas across England.
See more